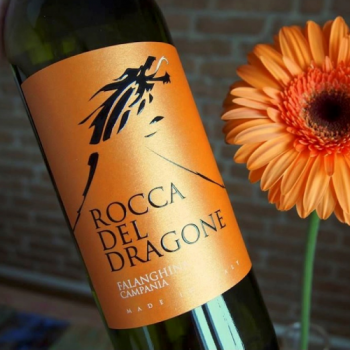 Wine Me! Tasting of wine and tapas
May 27, 2018 - Wine Me - Ormond Beach, FL
Come see us at Wine Me Ormond Beach on Sunday, May 27th!
Wine Dinner at The Venetian Country Club
May 18, 2018 - Venice, FL
Zensa and Trulli Wine Dinner
Mar 16, 2018 - Eden - Rehoboth Beach, DE
Going back to Eden for a Puglian wine dinner featuring the organic Zensa wines and also the wines from Borgo dei Trulli, our new Estate.
http://www.edenrestaurant.com/edenrestaurant-italianwines.html
Vinitaly 2018
Apr 15, 2018 -
If you are coming to Verona this year, please make an appointment to come by the stand!
Mariner Beverages Spring Tasting - Portland Maine
Apr 23, 2018 - DeMillo's Floating Restaurant -
Always a great show and bigger every year..... 2-5:30 p.m. See you there!